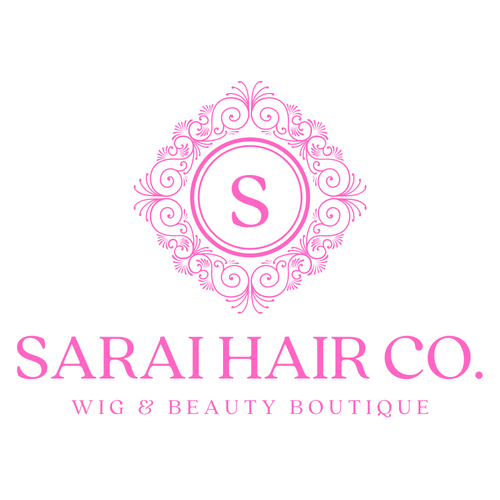 Thank you for visiting us...
At Sarai Hair Co. we source our hair and beauty products through a network of suppliers, who are dedicated to finding the best quality from around the world. This is to assist and ensure our customers can reach that desired look and feel. Sarai Hair Co. is committed to giving our customers the best products at the most competitive price. We take pride in providing 100% premium quality human hair and 100% all natural beauty products, with a superior customer service experience. We've had the awesome pleasure of catering to customers from all over the world.
Finding the right hair style with the right outfit is crucial. Our trained customer service staff are available to assist you in selecting the perfect wig for any night out or in. Our integrated supply system also ensures that our customers can always receive rapid deliveries wherever and whenever needed. Every day, hundreds of customers shop at our online store, so we aim to please. Our success in this beauty industry depends on our customers and their experience. We really do put an enormous amount of effort into serving your needs. We think we will convince you, as well: This wig will definitely fill get you thinking!
We make quality control our #1 priority, thus every detail in product development is carefully planned and monitored by our the owner of Sarai Hair Co. Crystal S. We go the extra mile to bring you better images, videos and guides to help you find exactly what you are looking for. Whatever your needs are we are sure to have something for you. We want each and every one of our clients to look and feel fabulous. Our high standard results in an array of soft high quality, natural, and durable product line.
With the ever-increasing popularity of online stores, we continually strive to support and instill confidence in our clients by offering quality beauty and hair products. Our desire is to provide an internet beauty source, which offers a customer service experience beyond reproach. We believe everyone can and deserves to be beautiful and fierce.