Hand pressed with epsom salt, shea butter, citric acid, sodium bicarbonate, water, fragrance blends, flavor oils and essential oils with mica powder and sprinkles.
This can irritate sensitive skin.  May cause a slippery tub after use so be careful.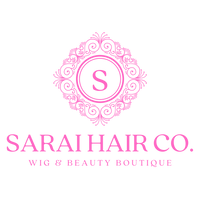 3452 Hickory Hammock Lp., Wesley Chapel, FL. 33544
850 888 0018
Loading
Product successfully added to your shopping cart
Translation missing: en.products.wishlist.added_to_wishlist
There are item(s) in your cart
Loading
The cookie settings on this website are set to 'allow all cookies' to give you the very best experience. Please click Accept Cookies to continue to use the site.