Sprinkle these spa-like salts into the tub at the end of a long day or indulge in a spa day at home. Naturally infused with Eucalyptus essential oil, this blend is going to transport you to the spa in the comfort of your own home. Botanicals of rose petal, lavender buds and calendula petals will float on top of the water to make you feel like the goddess you are.
Recommended for those with tense muscles and does just the trick when you're feeling under the weather. 
Ingredients: Himalayan Pink Salt, Maris Sal Dead Sea Salt, Sodium Chloride Epsom Salts, Magnesium Sulfate Rose Petals, Rosa Centifolia (Cabbage Rose) Flower Calendula Petals, Calendula Officinalis (Calendula) Flower Lavender Buds, Lavandula Angustifolia (Lavender) Flower Eucalyptus Essential Oil, Eucalyptus Globulus (Eucalyptus) Leaf Oil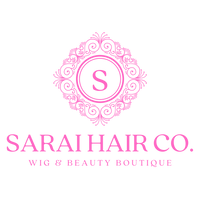 3452 Hickory Hammock Lp., Wesley Chapel, FL. 33544
850 888 0018
Loading
Product successfully added to your shopping cart
Translation missing: en.products.wishlist.added_to_wishlist
There are item(s) in your cart
Loading
The cookie settings on this website are set to 'allow all cookies' to give you the very best experience. Please click Accept Cookies to continue to use the site.